Whenever death occurs all sort of emotions come into our mind. Anger, bitternes, numbness confusion to name but a few. If you are viewing this page because you have lost a loved one then please accept our sincere condolences. It is always good advice to contact the associate Priest
Gill Younger – 01925 740348
as soon as possible and preferably before you have made contact with a firm of Undertakers. Don't feel as though because you do not go to Church, or are not 'religious', you cannot have the funeral here. We are here to help you. If you would like to check the Church's general availability please go here to the Church diary.
There are many ways of marking a person's life and death, and practice is changing. There is no such thing as a 'standard' funeral service. If you want to use recorded music then that can be arranged. We can also provide a small choir of professional musicians.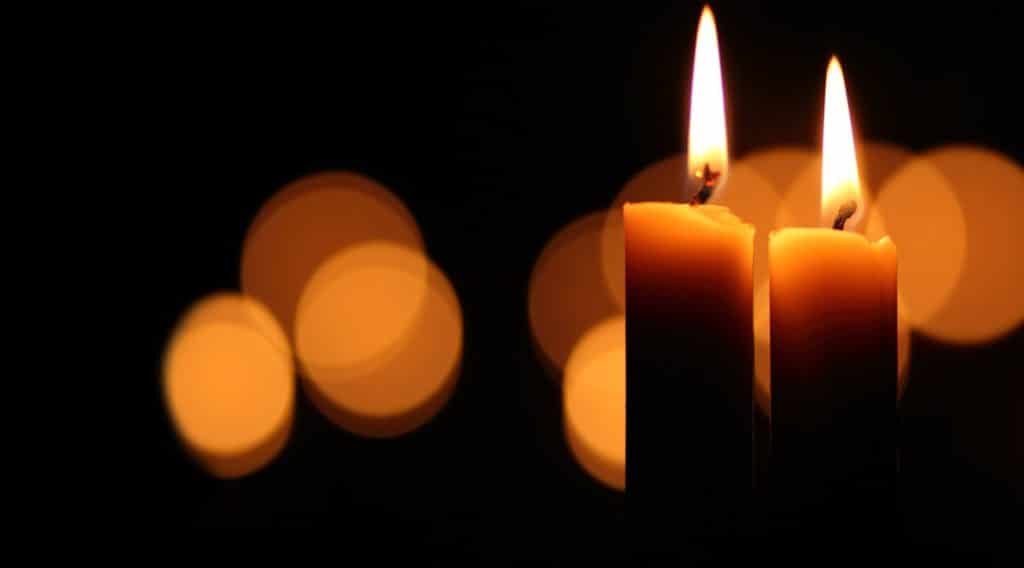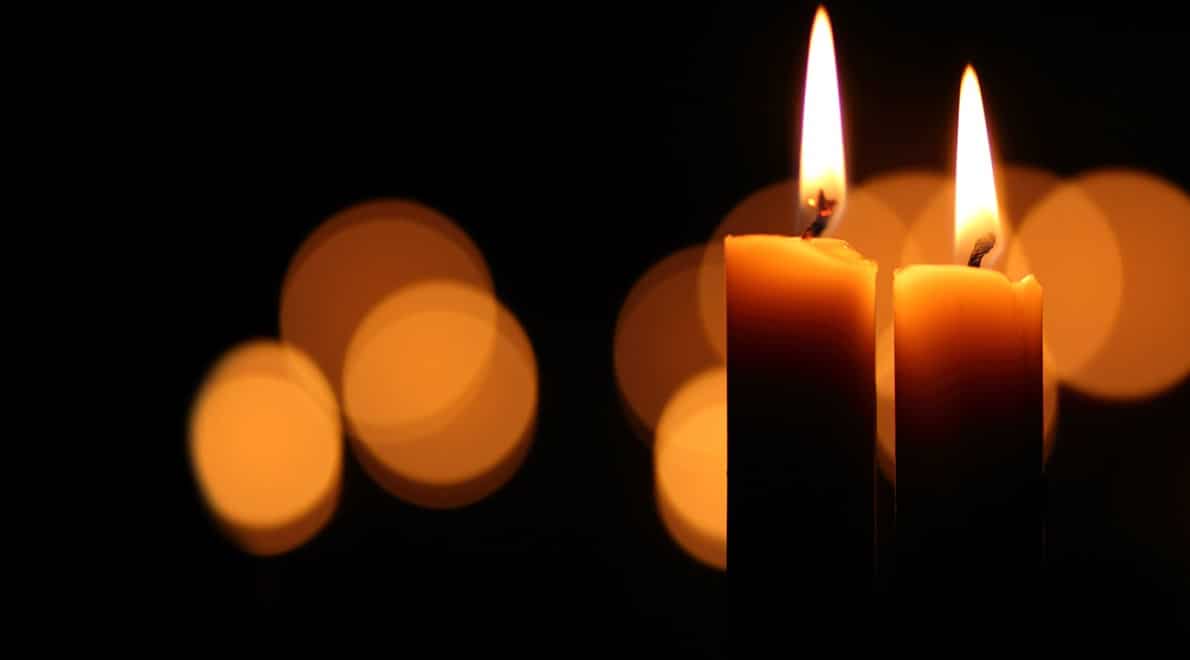 For various reasons your family may not wish to have a Church service and have the service at the Crematorium. We are more than happy to take that for you. Again, do not feel that you have to be 'religious' to have the service taken by Gill.
Our Churchyard is open for burial and the burial of cremated remains for those who live in the Parish, or on the Electoral Roll or for those who already have a family grave. Please contact the Parish Office or fill in the form at the bottom before any final arrangements are made.
Please check the 2019 Funeral fees here and if you have any difficulty in understanding them please contact us
We are also very happy to hold memorial services if for some reason or other it has not been possible to hold the funeral here. Again just contact us to talk it through.
If you want more information from the Church of England website click here http://churchofenglandfunerals.org/